Appointment successful!
A dedicated customer service will contact you later
Shangtaoyun - Store Verification Introduction
The store verification function of the Shangtaoyun multi-user mall system is to facilitate online ordering, and users who pick up their products offline can get the products accurately and quickly.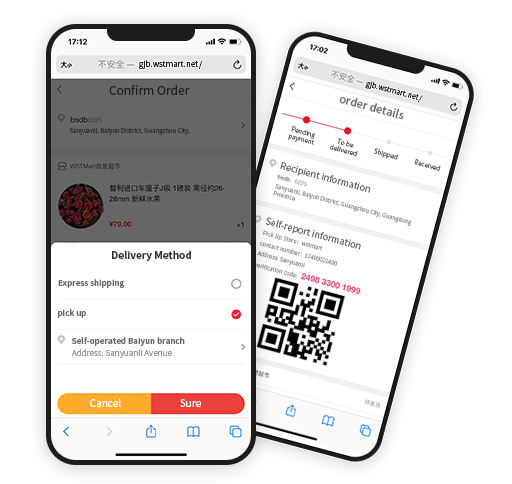 Learn about store verification
Multi-terminal operation can improve user self-lifting efficiency
The store verification function of Shangtaoyun can be operated on three different ports: PC, mobile APP, and H5, improving the efficiency of order verification and product self-pickup

Scenarios for Store Verification
1

User places an order

The user places an order in the shopping mall and chooses the "store self-pickup" method at the same time.

2

Generate verification code

After the user places an order successfully, an order verification code is generated for order verification.

3

Store write-off

After arriving at the store, the user presents the verification code and confirms to pick up the product by himself.

4

Commodity pickup

The consumer picks up the product, completes the delivery, and completes the order transaction.